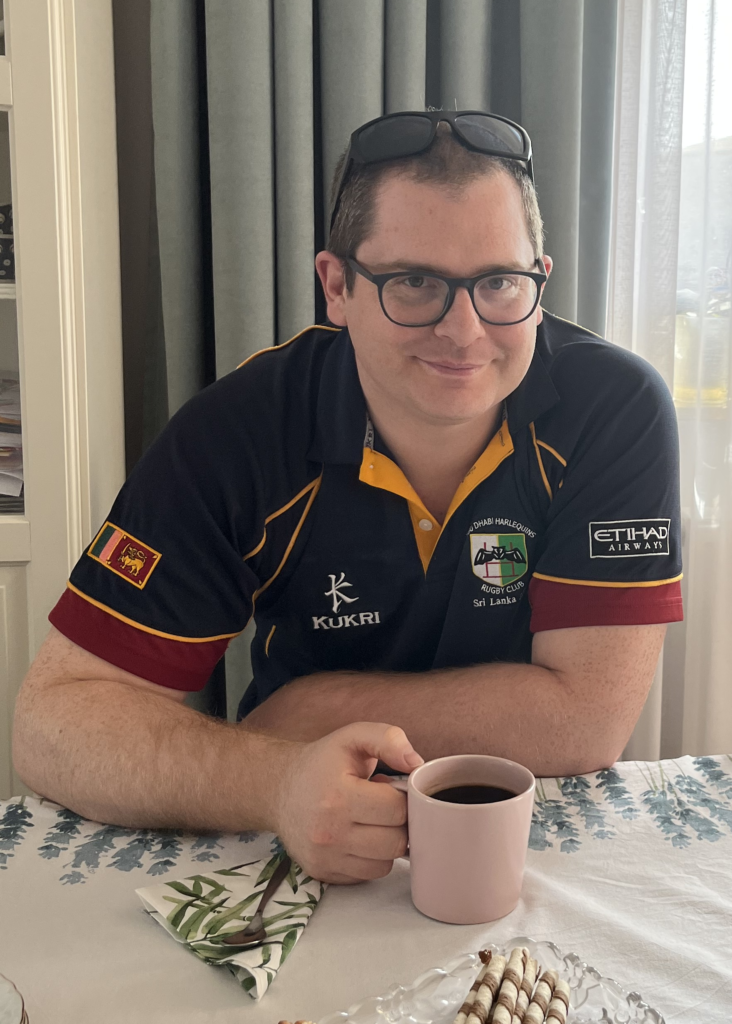 ---
This is where you can go to read articles and posts with tips on writing and advice on how to publish your own work. You can also check out the author interviews I've done here, and find authors I've worked with and recommend here.
---
This is where you can find articles on history about Mesopotamia, the Third Crusade, or other periods I plan to write about.
---
This is where you can find short articles on the backstories of the main characters from the Babylon series books.
Editing, proofreading and beta reading services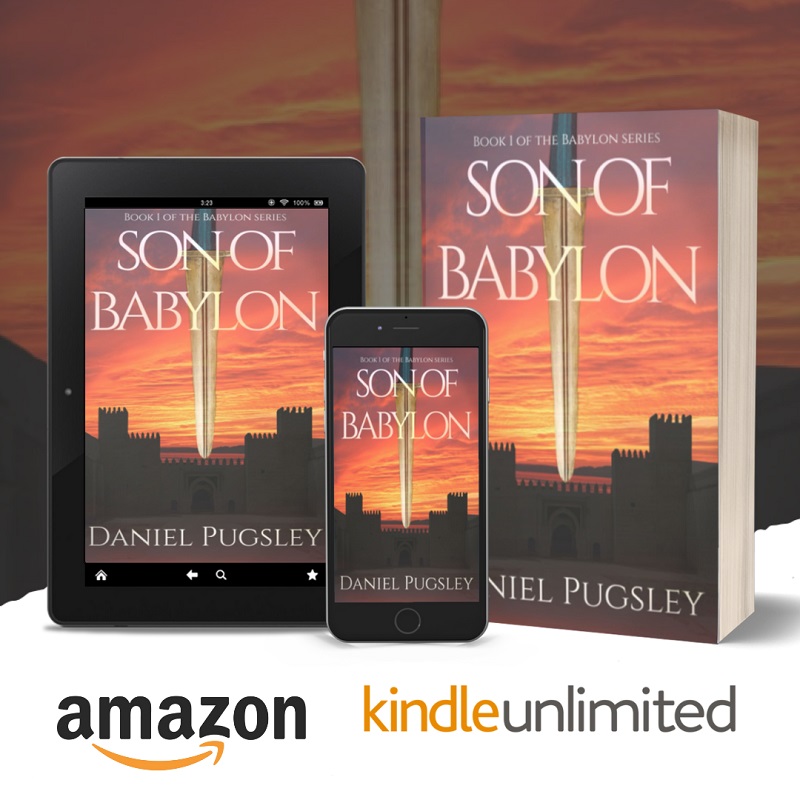 The wolves at court are circling, and they can smell blood…

Babylon in 1765BCE is a dangerous place, though Bani at least gets to live in a palace. His father is king, his mother a favoured concubine and rival of the queen. When his mother's people invade, however, everything changes.

Bani's father marches out at the head of his outnumbered forces, in a desperate attempt to save his kingdom. Back in Babylon, with their protector gone, Bani and his mother are plunged into a death struggle of their own…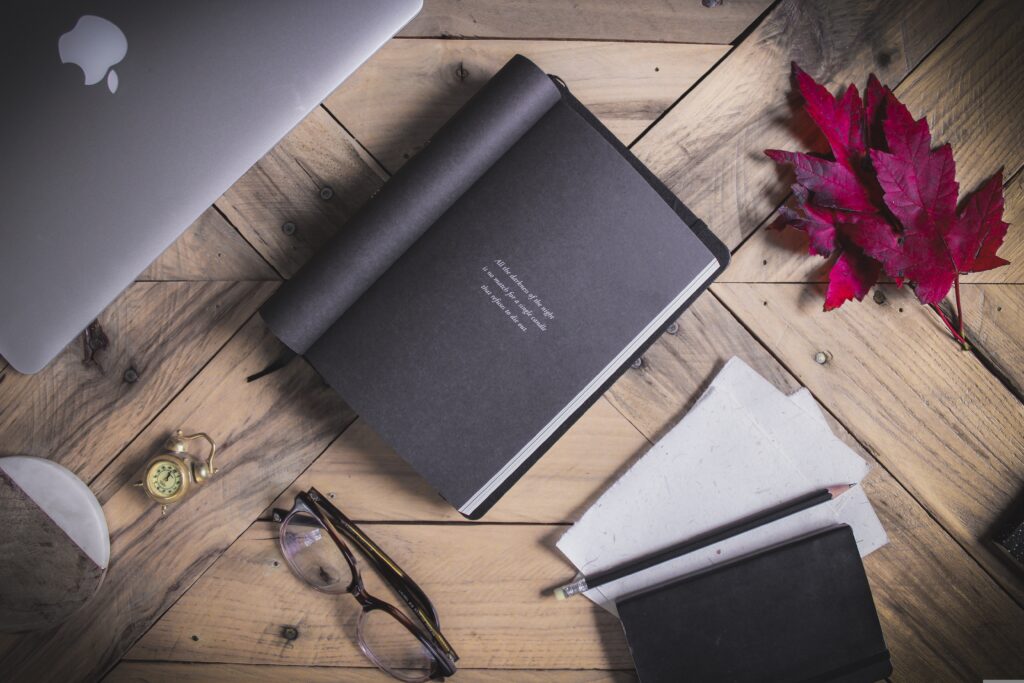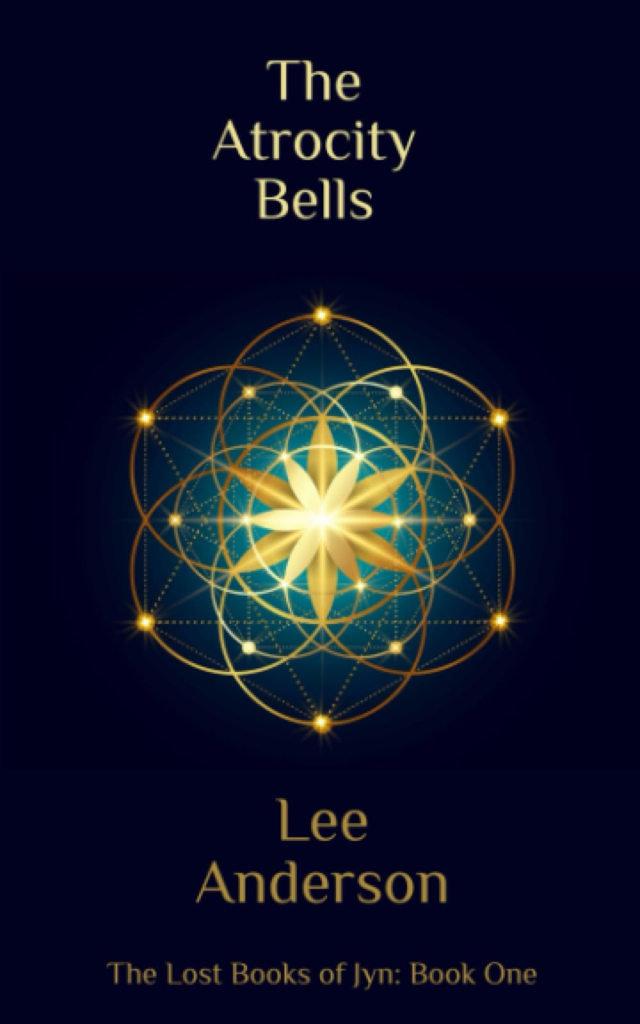 The books on this page are all by authors I have worked with as an editor, and all are available on Amazon or can be read for free on Inkitt.